Handball : UFK handball among the best!
Brovary was fourth in the final round of nationwide youth competition in handball girls 1992-1993 rr.n. UFC team won all five games and won 2 nd place.

The best goalkeeper of the tournament is recognized 9 class pupil Elizabeth Hilyazetdinova, best extreme right - 9 class pupil Natalia Volovnyk.

Technical Team UFC games results:
LDUFK: Donetsk - 36:23;

LDUFK: Zaporozhye - 31:27;

LDUFK: Kiev - 33:31;

LDUFK: Brovary - 28:27;

LDUFK: Kherson - 29:23.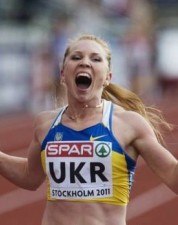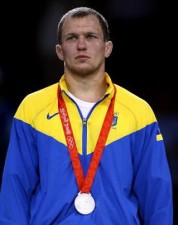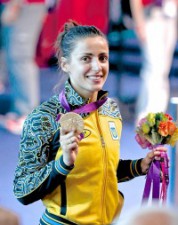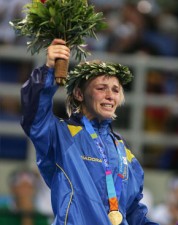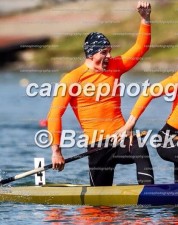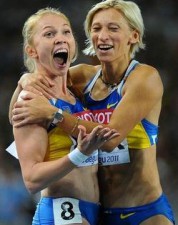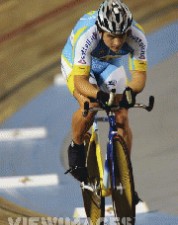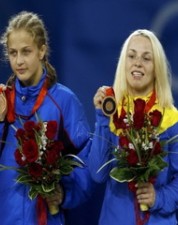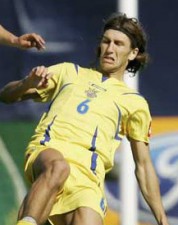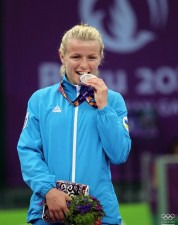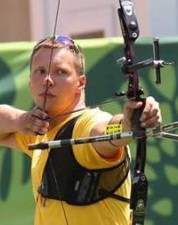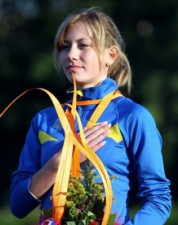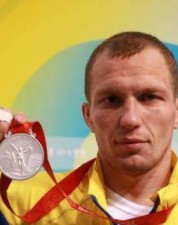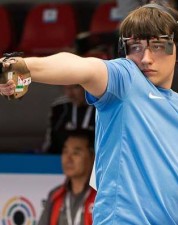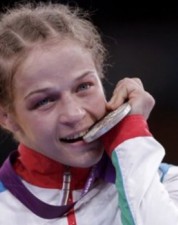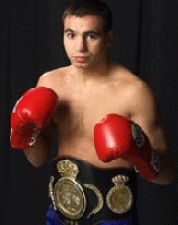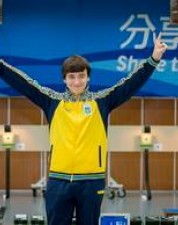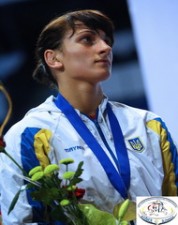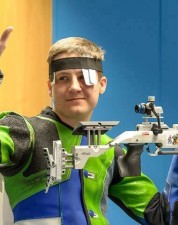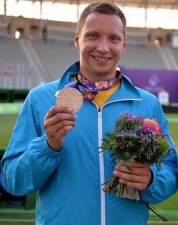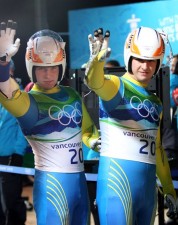 Contacts
Address:
Lviv, Knyagyni Olgy St.,1
tel: (032) 238 27 92
fax: 238 27 93
Director:
Rodak Stepan Myhaylovych
Анонсы
21-26 травня відбудуться вступні іспити з вільної боротьби (юнаки) в спеціалізованому залі боротьби училища, вул.Кн.Ольги, 1