Other : The best Athletes and Teams of Lviv Region 2009
Lviv heavyweight Igor Shymechko, European champion and world championship bronze medalist, was the best athlete of Lviv in 2009 according to the sports journalists.

The second step took the European Champion of Freestyle Andriy Stadnik, Became the third World Cup bronze medalist in fencing on swords graduate LDUFK 2009 Anfisa Pochkalova.

Among young first place, won the junior world champion and bronze winner Junior European Championships, 2 course student LDUFK Julia Blahyni – wrestling.

Second place was taken by European champion shooting, 3 course student LDUFK Igor Mackiewicz, Third - the winner of the Cup of Europe Archery Junior student 1 year LDUFK George IVANITSKYY. He also won the right to represent Ukraine at the Youth Olympics.

At the command off first place was taken by mini-football club "Time", the champion of Ukraine, which is his way to the elite round of the UEFA Cup. The second place team won the Rugby Sokil, who won the bronze medal in championship 2009 of Ukraine rugby-7. Third place goes to football team Karpaty.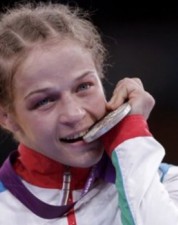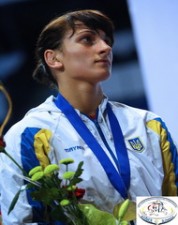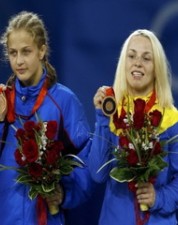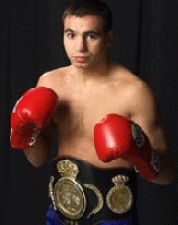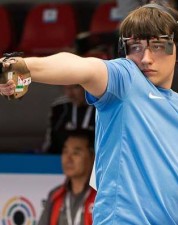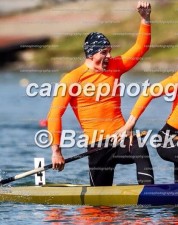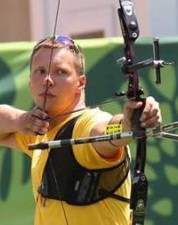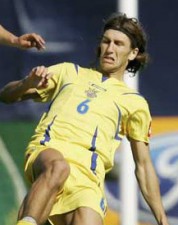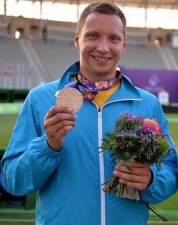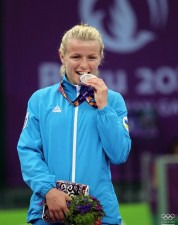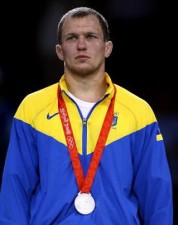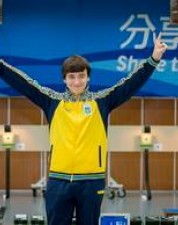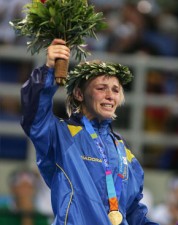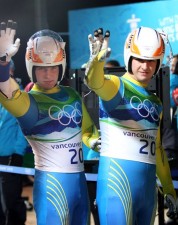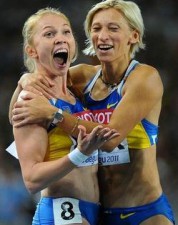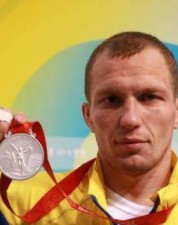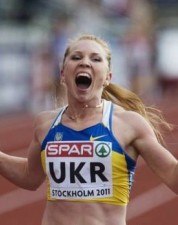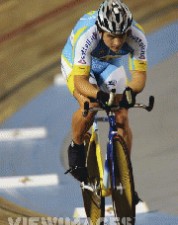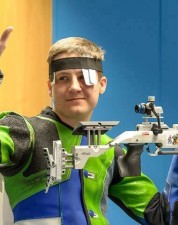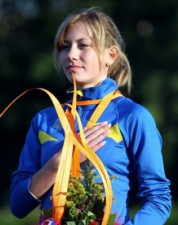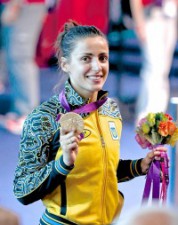 Contacts
Address:
Lviv, Knyagyni Olgy St.,1
tel: (032) 238 27 92
fax: 238 27 93
Director:
Rodak Stepan Myhaylovych